"The best place to take photos of Leuven? The Keizersberg, you can see the whole city from there."
The coolest places in Leuven? A travel blogger has the inside track:
Voor de lunch gaat hij naar falafelbar Alfalfa.
For playing Spikeball and chilling out, it has to be Sluispark.
He knows he'll find best view across the entire city from the Keizersberg.
As a travel lover, Yannick likes to learn more about the cities he visits. And his hometown of Leuven is full of surprises. Did you know that it has 7 wonders? There are a lot of city guides here who can tell you all about them.
Want to stay near one of Yannick's favourite places? Take a look at Leuven's many hotels here.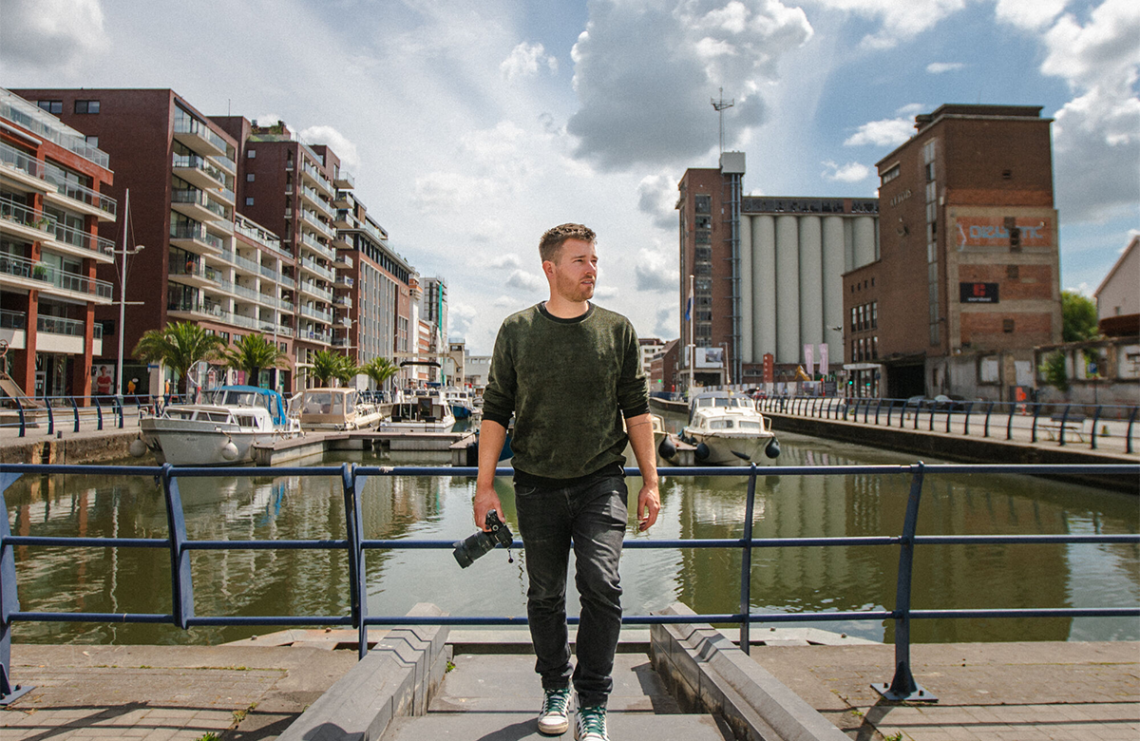 Also discover