"I love to going to Optimist. Pure enjoyment with friends on the terrace after cycling or shopping."
Karlien shows you round the Vismarkt:
When the sun's shining, you can bask on the terrace of the De Blauwe Kater.
On Friday evenings Karlien checks into Optimist for a snack and a drink with her girlfriends.
Want to stay near one of Karlien's favourite places? Book a room at Ibis Leuven Centrum or Logies Vitale. Both are just a 5-minute walk from Vismarkt.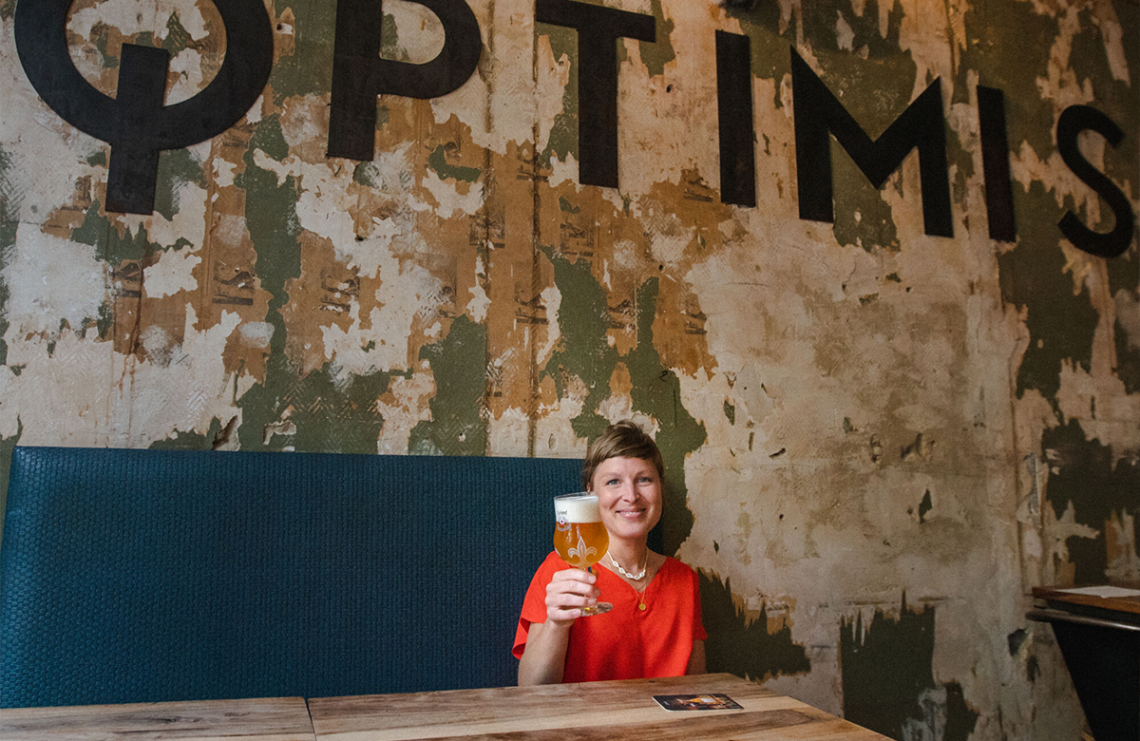 Also discover