Leuven for beer buffs and foodies
Do you enjoy a trip full of delicious food, cosiness, and authentic experiences? Leuven has a lot to offer foodies and beer buffs alike. In addition to the city's three breweries, there are several beer experiences, tastings, great restaurants, and trendy coffee bars. These tips will help make your city trip into a delicious experience!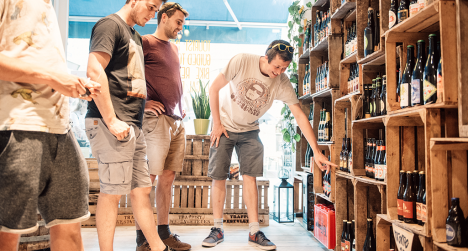 Beer capital of the world
There is nowhere else in the world that brews as much beer as we do. The Stella Artois brewery is very close to the Leuven city centre. Resources such as water, malt, hop, and yeast are transformed into delectable pilsners using state-of-the-art techniques. But things are done quite a bit differently at the Domus Brauhaus, a small-scale home brewery in the historic city centre that is directly connected to its own pub.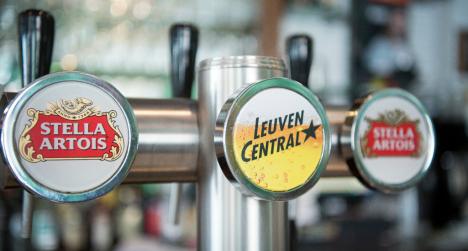 Innovation and beer
Every year, craft breweries from all around the world come to Leuven for the Leuven Innovation Beer Festival. Because beer is innovative. From the ingredients and the recipes to the techniques that are used and the packaging. Are you not in Leuven during this festival? Then become a Belgian beer culture expert during a beer sampling tour, a tasting, or a beer pairing.
Delicious dining with beer
Not only do many restaurants in the city have an extensive list of beers, they also have special beer menus. The menus include dishes made with beer. Or are a fantastic flavour experience due to the perfectly paired beers for each dish.