Cultural highlights in Leuven
Art and culture enthusiasts love Leuven. M Leuven brings together old and new art in surprising ways. In Saint Peter's Church, The Last Supper by Dieric Bouts is the biggest attraction.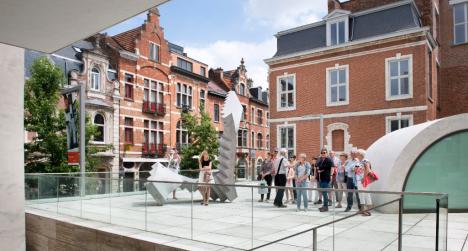 M Leuven showcases an enticing mix of both old and new art inspired by Leuven's versatility. The focus is on the production of art in and around Leuven from the Middle Ages to the 19th century. The building itself is a marriage of contemporary architecture and a historic property.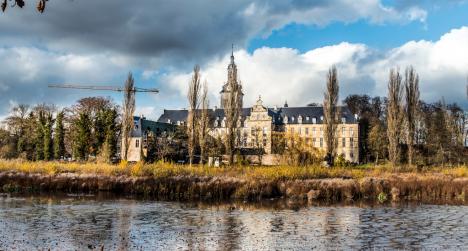 Park Abbey has been constantly inhabited by the Premonstratensians since 1129. Experience the unique ambience of this peaceful area just outside of Leuven. The abbey's authentic character has been particularly well preserved because the buildings and the interior of the monastery have remained practically unchanced since the 17th century.
Some parts of the abbey are still closed to the public due to the ungoing restoration work.
Guided tours every Saturday + Sunday at 2 p.m. (check the closing dates)
Duration: 45 min
Price: 5 euros per person
'The Last Supper' by Dieric Bouts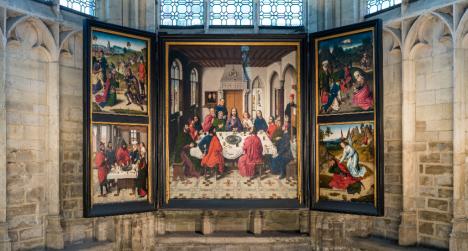 Dieric Bouts belonged to the Flemish Primitives and created this masterpiece in 1468. The new mixed reality experience brings 'The Last Supper' and other works in the church back to life.
Entrance to the church is free
Mixed reality experience on tablet or visitor's guide: 5 euros
Reduction for the mixed reality experience for holders of an ILUVLeuven Ticket