Discover the heart of the abbey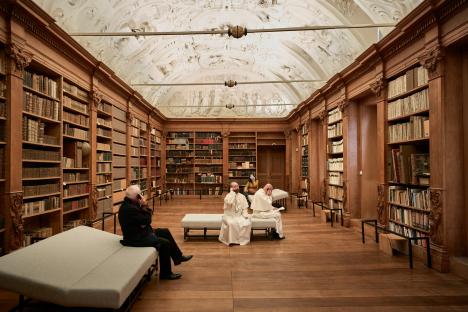 Book tickets for "The heart of the Abbey" tour
Wander through the cloisters and stumble on unique 17th century art treasures
The abbey's historic cloisters have been recently restored. Immerse yourself in the philosophy and history of the abbey and the Norbertine order.
Highlights are the unique stucco ceilings dating from the 17th century and the work of Jan Christian Hansche, along with the corridor featuring 20 magnificent and majestic reinstated stained-glass panels from the 17th century, created by Leuven glass artist, Jan de Caumont. These pieces are celebrated and protected today as key examples of Flemish heritage.
Tickets to the cloisters also include admission to the PARCUM museum. Explore the permanent collection and themed temporary exhibitions on display at PARCUM, too.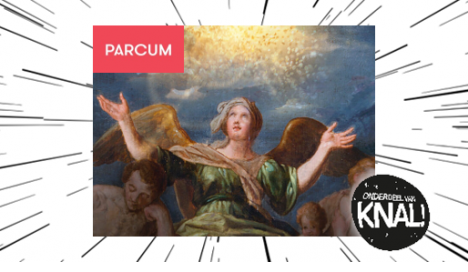 PARCUM permanent collection
PARCUM is situated within the Park Abbey cloisters and presents a permanent collection plus temporary exhibitions on themes that straddle religion, art and culture. 
PARCUM temporary exhibition 'An eternal gaze'
Between 15 October 2021 and 16 January 2022, PARCUM will be hosting the themed exhibition 'An eternal gaze' as part of the Big Bang KNAL! festival.
Rondleidingen voor groepen
Geïnteresseerd om je te laten leiden door een gids?