There's no better place to spend those cold winter days than in Leuven's convivial city centre with a light festival, the Christmas market, winter walks and a lot more. Winter Season Leuven guarantees an annual itinerary packed full of wonder and fun.
Light experience trail (Un)Holy light
09.12-16.12.2023 • various locations
Between 9th & 16th December, this atmospheric festival lights up Leuven. Take a walk or bike ride and experience the magical appeal of the six unique lighting objects selected by French curator Juliette Bibasse.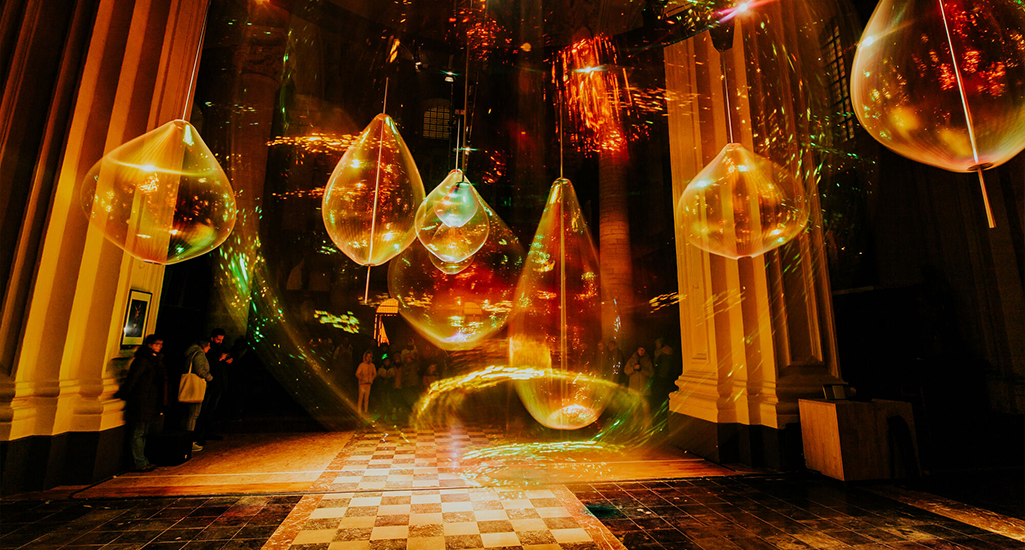 Christmas market
07.12-21.12.2023 • Ladeuzeplein & Hooverplein
Experience the authentic atmosphere at one of Belgium's oldest and liveliest Christmas markets. With piping hot mugs of spiced wine, the warm vibe of many fire baskets, dozens of stalls with artisan gifts, and tasty treats that you won't find anywhere else. No Christmas stress this year, because the Shopping Sundays on 10th, 17th & 24th of December give you plenty of time to do your shopping.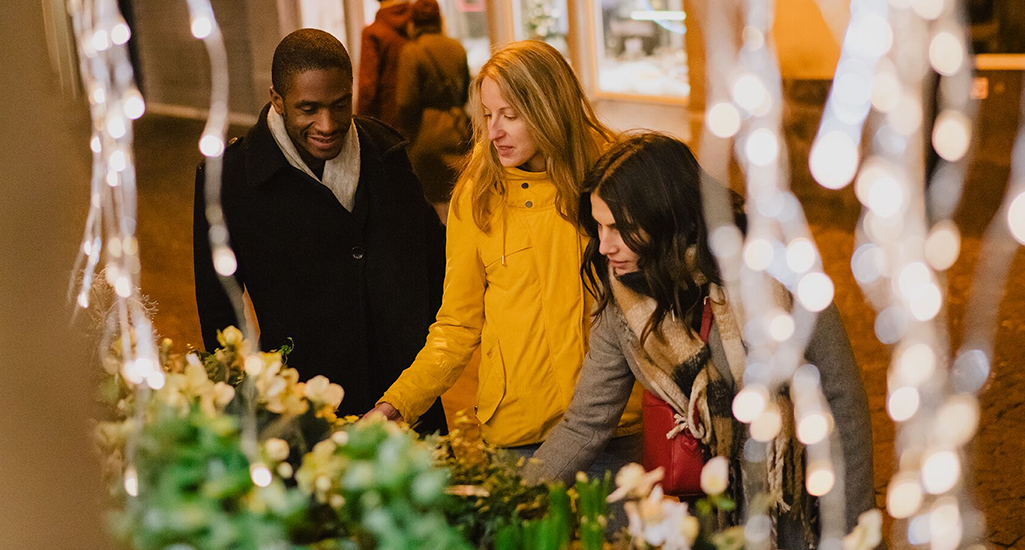 Great Beguinage by candlelight
16.12.2023 • Schapenstraat
Can you think of a more enchanting sight than the centuries-old façades of the Grand Beguinage in Leuven lit by the light of thousands of candles? A magical experience, enhanced by the sound of the carillon bells ringing and a choir singing. For free. Goosebumps guaranteed!