Press kit for the travel press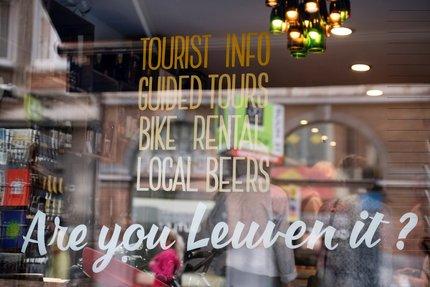 Everything you need to know about Leuven has been bundled into a single dossier: the sights that aren't to be missed as well as the smaller yet still beautiful heritage sites, temporary exhibitions and annual events, etc., as well as all the practical information for an interesting, enjoyable experience in Leuven.
Available in Fall/Winter 2023
Not to be missed in Leuven
What makes Leuven Leuven? And what are the must do's while visiting the city? Download our inspiring tips:
Photo database - Media library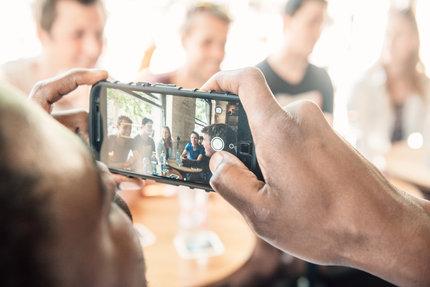 Are you looking for photos or imagery for your article or reportage about Leuven? Then please don't hesitate to check out our Flickr page and download our photos, royalty-free. We do request that you always include the copyright notice ©, as it is indicated in the title of each photo. If you can't find what you're looking for, please don't hesitate to contact our press staff.
Naturally, we're very curious to see your publication and we would very much like you to send us a copy of or a link to your article with our photos in it.