Discover Leuven and surroundings by bike.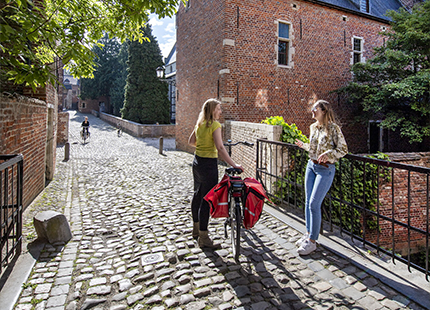 Lovely Leuven Bike Tour
An enthusiastic guide from the new Cities By Bike organisation will lead you to the most beautiful spots and hidden gems in Leuven. You will discover fun facts and anecdotes about the 20 or so stops along the way.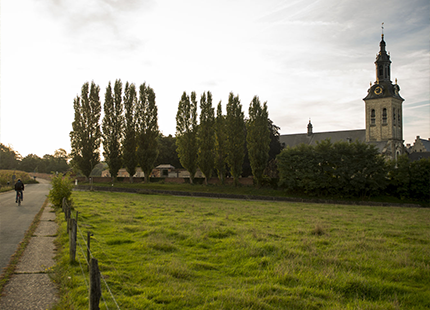 Along the Leuven abbeys
Cycle to discover more hidden gems! We take you on a route that connects all the abbeys in Leuven: Vlierbeek Abbey just outside the city, the beautiful Park Abbey in the city centre, and the Keizersberg Abbey on the outskirts. This beautiful route along safe cycling paths allows you to discover a beautiful combination of culture and nature.