Architecture & urban renewal
Architectural masterpieces.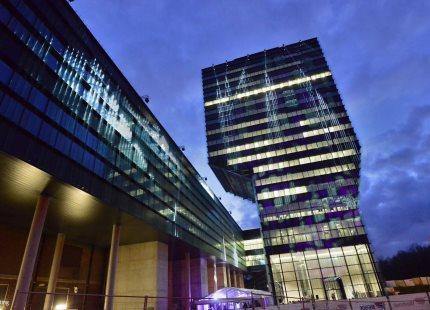 Contemporary architecture
Visit the renovated neighbourhoods in the city centre near the railway station or in Vaartkom. Today's finest architects take up the challenge of keeping the historical city liveable in the 21st century by means of modern modifications. The provincial building, the De Lijn bus station, De Balk van Beel and M-Museum Leuven are only a few examples of award-winning architecture.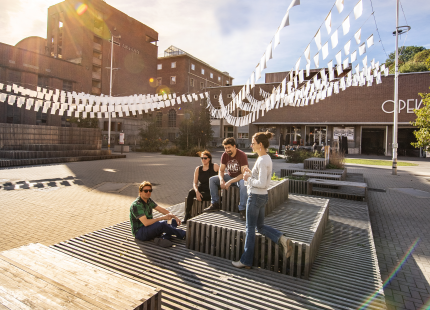 Vaartkom walk
Discover the Vaartkom area, a bustling neighbourhood in full development! Explore the past and present of this fascinating northern part of town. The focus is on new architecture and on the way in which this old industrial area is revived.