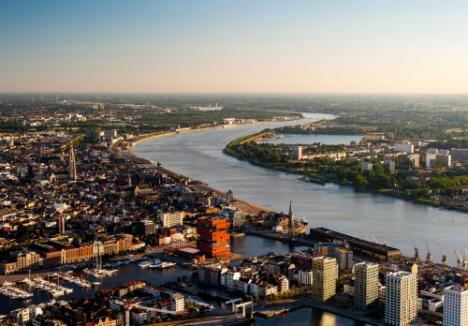 Visit Antwerpen
Museums, shops, architecture: whatever is on your city-trip checklist, Antwerp can offer, including a zoo. The Antwerp Zoo is one of Europe's oldest and most attractive city zoos.
And a beach: St Anneke, on the Left Bank. Not only the beach is pretty unique for a city inland, the city also boasts a deep sea port 80 km inland. As you can see, Antwerp does everything that little bit differently.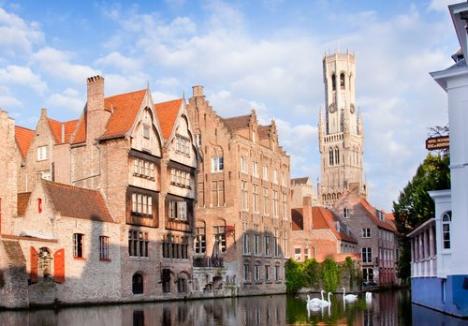 Visit Brugge
Bruges is a city that will capture your heart. It is a city of human proportions, but one that can never be truly fathomed. Its history has made it great, a fact that garnered it the title of a Unesco World Heritage City.
Retaining the mysteries of the Middle Ages and unashamedly exuberant, Bruges has been an international metropolis for centuries.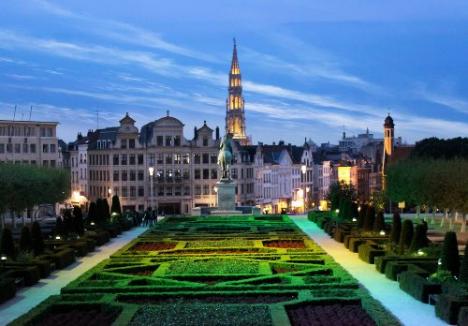 Visit Brussels
Where does Brussels get the incredible energy that keeps it going and has never wavered since its beginnings in the 12th century? After becoming the capital of Belgium, it then became the capital of Europe and today it is considered to be a world city. When you are in Brussels, you find the solution to the puzzle: its diversity and openness are its greatest qualities.
To be able to say that you've "done Brussels", you must have visited most of its 100 museums, have wandered into typical if not exotic neighbourhoods, lounged on a terrace with a good beer, savoured the culinary specialities of friendly café-bars and warm brasseries or dined at great chefs' restaurants. Brussels is a city filled with possibilities!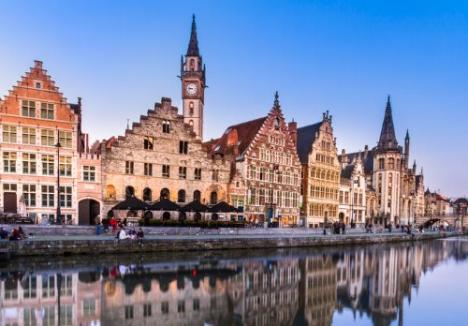 Visit Gent
Ghent, the city of the Ghent Altarpiece, light and culinary delights. Ghent breathes history but is also brimming with culture and modern city life. The city's highlights include the Ghent Altarpiece, the acclaimed lighting plan which illuminates the buildings in a magical way after sunset, the Light Festival (next edition in 2024), the Ghent Festivities and the largest range of veggie offerings in Europe.
Not yet convinced? Ghent's history, art, wonderful architecture, water, rock 'n roll top gastronomy and joie de vivre are sure to win you over.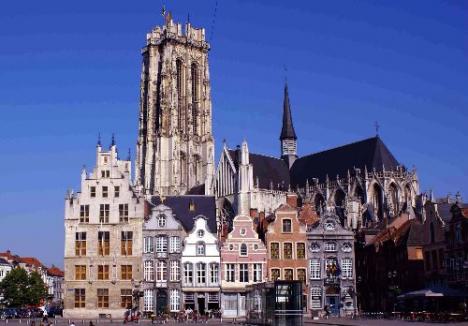 Visit Mechelen
Surprising and authentic. That's Mechelen. In the heart of Flanders, halfway between Brussels and Antwerp. Wherever you are in the city, you can see the St Rumbold's tower. It's one of the three hundred protected monuments of Mechelen, four of which are listed as UNESCO world heritage.
But Mechelen is so much more: charming and compact, the ideal destination for a family trip, the home of Margaret of Austria and known worldwide for the Gouden Carolus beer of brewery het Anker.