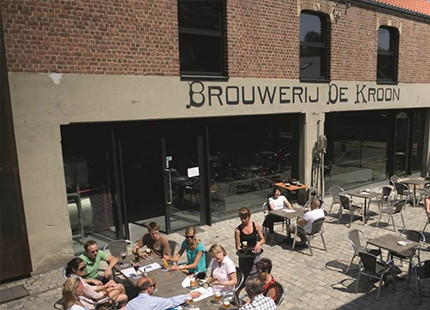 This is highly recommended for those who love beer. The Delvaux family opened a new brewery in 2013 where an older brewery once stood. They make their own special beers. Ground-breaking research is still being conducted under the leadership of Professor Freddy Delvaux, Belgium's leading flavour expert when it comes to beer.
This brewery, right next to the De Dode Beemde nature reserve, can be reached easily in about 20 minutes with the regular bus service from Leuven.
You can also get there with a guide, during the Leuven Leisure Brewery Trip.
Practical info
Guided tour
Saturdays: 16:00

Price: 10 euros per person