Summer in Leuven has become an annual tradition, with summer nights full of music. Mouth-watering food and drinks. Move to the beats of bands or take in a movie at surprising outdoor locations.
Leuven Air
01.07.2021 - 14.08.2021
Enjoy musical performances every Thursday, Friday and Saturday at a COVID-safe square reserved for events just outside the city centre.
Practical info
01.07.2021 - 14.08.2021
Address: event square Heverlee
Accessibility: shuttle bus between Leuven Station & event location
Tickets & more information: website Leuven Air
Park Abbey
04.05 - 29.08.2021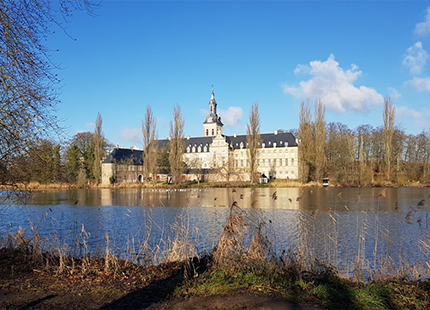 Park Abbey is an exceptionally well preserved 12th-century heritage site on the outskirts of Leuven, surrounded by green space.
The expo 'Divine Lightning' is integrated into a walking route through the monastery that highlights rarely displayed art objects. The exhibition explores the Norbertine Order, from its historical roots to the present.
Practical info
Until 29.08.2021
Address: Abdij van Park 7 | 3001 Leuven
200 years Botanical Garden
From 20.06.2021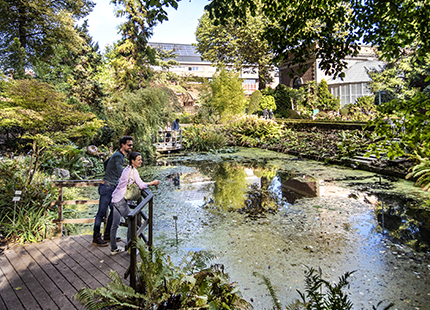 Visit one of the oldest botanical gardens of Belgium. The approximately 2.2 ha site is home to an extensive collection of trees, bushes and shrubs. In 2021, the garden celebrates its 200th birthday including walking tours.
Practical info
From 20.06.2021
Address: Kapucijnenvoer 30 | 3000 Leuven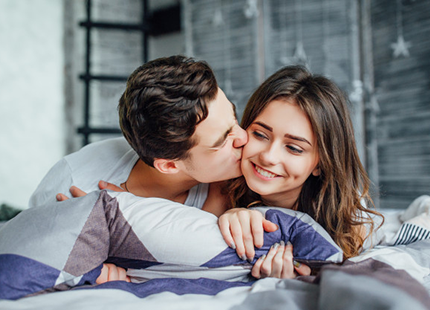 Book your Stay & Discover Deal direct at your chosen accommodation and get to know Leuven better.
Practical info
Until 31.12.2021, according to availability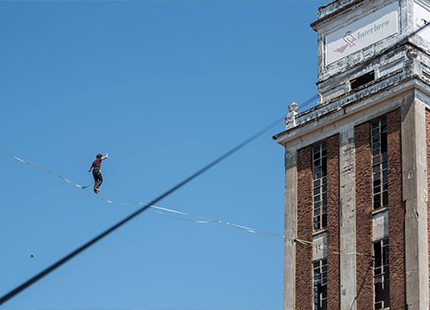 Circus festival with local talent, accompanied by national and international top-notch performances.
Practical info
13.08 - 15.08.2021
Various locations in open-air
More information: website
Summer bar
03.07 - 31.08.2021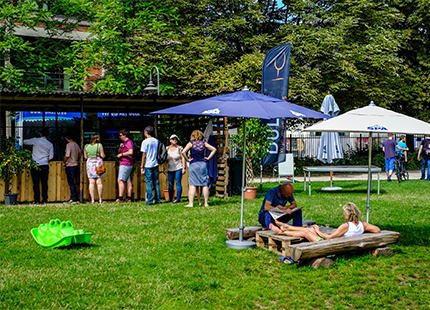 Come and enjoy the lovely summer weather in this cosy location, with activities for families.
Practical info
03.07 - 31.08.2021
Stadspark
Summer movies
Enjoy a film under the stars, at original locations across the city.
Practical info
Various days 
Velodroom (next to Brusselsestraat 63) 
More info: website
Zomer van Sint-Pieter
Exquisite lunch concerts
01.07 - 27.08.2021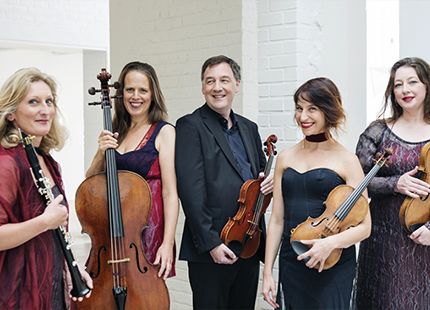 Enjoy classical masterpieces and surprising compositions, brought to you by numerous top performers. The 33 lunchtime concerts will feature primarily Belgian soloists and ensembles.
Practical info
01.07 - 27.08.2021
Tuesdays, Wednesdays, Thursdays, Fridays: 12:15
Except 21.07
30CC/Schouwburg | Bondgenotenlaan 21, 3000 Leuven