Park Abbey's events calendar

Corona-update
We are taking the necessary measures to slow down the spread of the corona virus. Most of the buildings of Park Abbey are therefore closed. There are some exceptions:
PARCUM is open (except on Mondays).
On Wednesdays, our Peace carillon still resounds, from 4 p.m. to 5 p.m. You can also follow every concert via Facebook Live.
The Abbey Shop also remains open from Tuesday to Saturday (10 a.m. - 5 p.m.).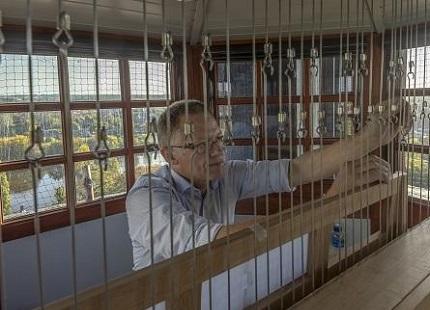 Every Wednesday (4-5 pm)
Peace Carillon concert
Every Wednesday evening, from 4 to 5 p.m., Luc Rombouts plays a suitable, varied repertoire on the peace(ful) instrument. The coordinator and driving force behind the Peace Carillon will also play a few requests during his weekly performances. From time to time, you can even follow the concerts via Facebook Live.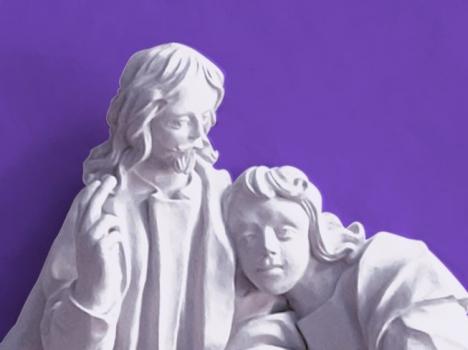 Abdij van Park opent haar hart
2021 is een dubbel feestjaar voor Abdij van Park. De orde van de norbertijnen bestaat 900 jaar én vanaf mei zijn de belangrijkste historische ruimtes van de abdij weer open voor publiek.
Perfect moment voor een bezoek  
Samen met dialoogmuseum PARCUM bouwen we voor deze gelegenheid een groots overzichtsexpo op: 'Als de bliksem. 900 jaar norbertijnen' . Heel speciaal is dat deze opgesteld zal zijn over de verschillende binnenruimtes van de abdij.
Terwijl je onder meer doorheen de gerestaureerde imposante bibliotheek en refter met stucwerkgewelven wandelt, krijg je een inkijk in het leven en werken van de norbertijnen paters. Je zal ook de pandgang met historische glasramen kunnen bewonderen. En, voor een keer mag het publiek ook de private abtswoning bezoeken. 
Ontdek negen eeuwen vol cultuur, religie, spiritualiteit, architectuur en zin voor schoonheid. Leer meer over Norbertus, de orde en haar bewogen geschiedenis. 
Praktisch
De expo 'Als de bliksem. 900 jaar norbertijnen' loopt van 4 mei tot 1 augustus 2021. De historische ruimtes blijven nadien ook toegankelijk.
Bekijk hier de openingsuren en tarieven.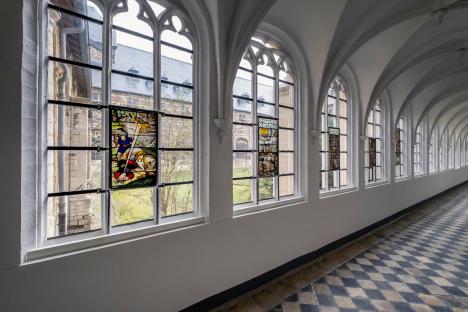 Every Saturday and Sunday
Guided tours
Every weekend, there are guided tours for individuals at Park Abbey. A guide takes you to the heart of the abbey under restoration. During the tour you are given a unique look behind the scenes of different sections of the building, such as the cloister, the chapter house, etc.