What can you visit in Leuven?
Leuven is slowly reopening its sights. All safety measures are taken into account. Those who are not yet ready for a physical visit can still visit the city online.
Opening Visit Leuven info centre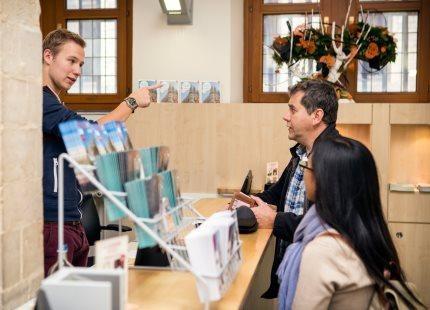 The Visit Leuven info centre will reopen from Monday 8 June.
You can go there for all information about a visit to Leuven.
Our employees are happy to give you tips about what you can do in the city at the moment.
The opening hours are, as usual, daily from 10 am to 5 pm.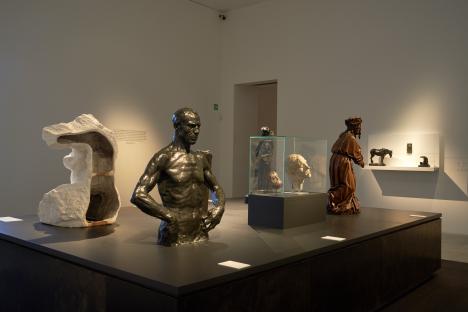 M Leuven worked hard to be able to receive visitors again. Among other things, they are presenting a brand-new exhibition: Rodin, Meunier & Minne.
What's more, you will have so much space that it will seem as though the art is there for you alone. Here you can read all about the things you can see and how we are ensuring that your visit is safe and pleasant.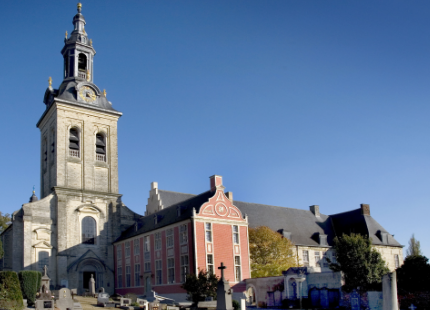 Dialogue museum for regligion, art and culture PARCUM reopens on June 4. 
Leuven's monumental churches are open again for visitors from June 13. You can visit these churches during weekends.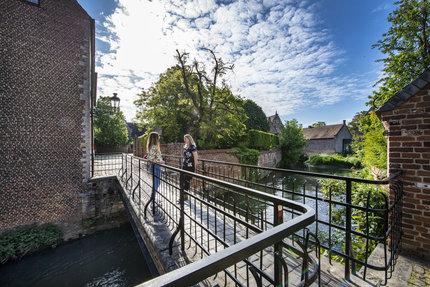 The open-air sights are permanently accessible.
Just think of: