Tips for a weekend trip in May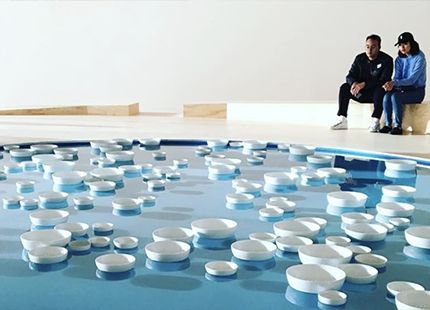 1. Hear Here | 23.04-06.06.2022
Belgian and international sound artists invite you to listen consciously to the acoustics of the city during unusual walks in different city areas: the city centre, the botanical garden & the trendy neighbourhood Vaartkom.
2. PARCUM • On the move | 06.05-28.08.2022
Join us on a journey along religious routes, meet holy companions and visit places of pilgrimage. The exhibition places religious heritage in dialogue with works by contemporary artists..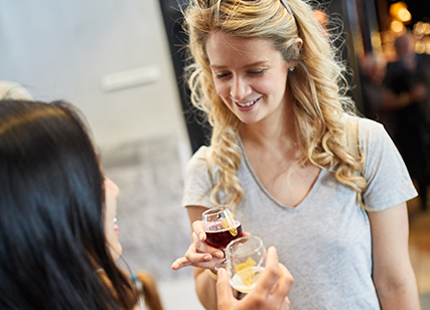 3. Leuven Innovation Beer Festival | 21+22.05.2022
Come taste unique beers from all around the world, chat with brewers, and have a good time under the big festival tent in the heart of Leuven (Velodroom).
4. M Leuven • Wael Shawky | until 28.08.2022
A major solo exhibition of his work from the past 25 years, featuring new drawings, an in-situ installation work and rarely displayed works. He frames contemporary culture starting out from a historical perspective and vice versa.