Whether you prefer classical music or are into pop or soul, this summer Leuven has something for everyone. Including large concerts in the main square or more intimate settings in a museum garden.
Beleuvenissen
Free music in open-air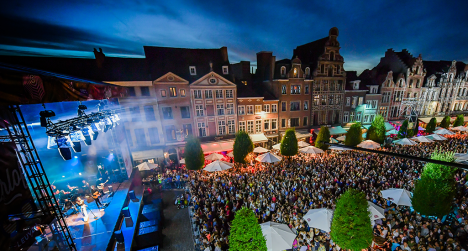 Concerts in some of Leuven's most beautiful squares, by The Waterboys, Orchestral Manoeuvres in the Dark (OMD) and Zornik, among others.
Fridays 8+15+22.07.2022
Grote Markt, Oude Markt & Vismarkt
Free entrance
M-idzomer
Festival with music, dance, expositions & performances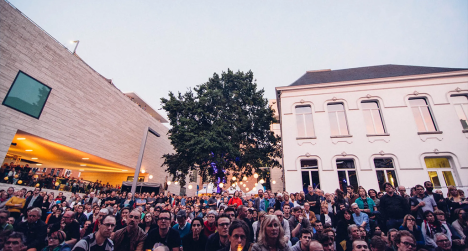 Festival in the magnificent setting of M Leuven with performances by Buffalo Tom, Meskerem Mees, Intergalactic Lovers and Son Lux, among others.
28.07-31.07.2022
M Leuven (courtyard) | Leopold Vanderkelenstraat 28, 3000 Leuven
Half Oogst
Urban weekend with plenty of soul, street art & dance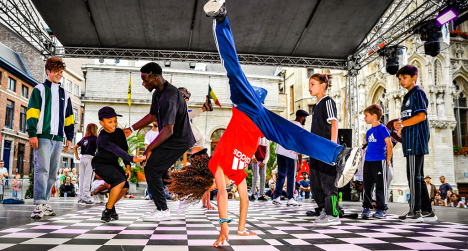 Leuven will be transformed into a soul market: a place with a great vibe where artists and audiences can meet. Chill on the terrace in a hammock or listen to the DJ sets. Score some drinks and snacks at the summer bar and the food trucks.
12+13.08.2022
Grote Markt & Oude Markt
Free entrance
Zomer van Sint-Pieter
Exquisite lunch concerts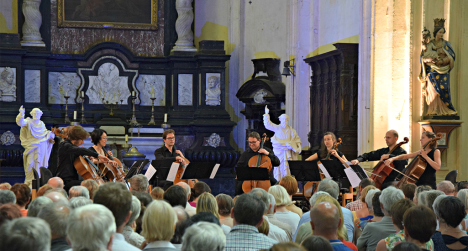 You can enjoy classical masterpieces, surprising compositions and many star performers. The beloved theme weeks for piano (19-22 July) and string quartet (August 23-26) are also on the summer menu.
01.07-31.08 • Tuesdays to Fridays: 12:15
30CC/Schouwburg, Bondgenotenlaan 21 (final concert 31.08: Sint-Pieterskerk)
Leuven Bells
Free carillon concerts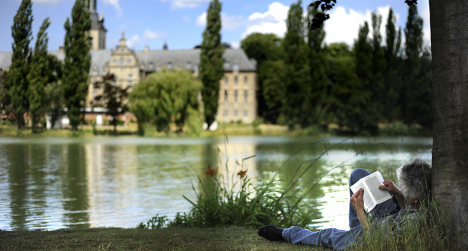 (Inter)national carilloneurs present 16 concerts at different places in the city.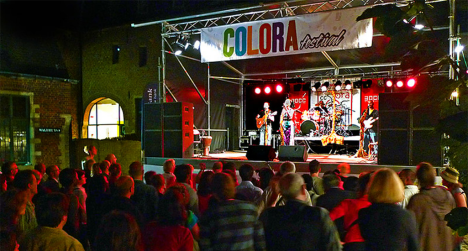 Powerful world music concerts with a fabulous mix of local and international talent. Don't forget the breakdance and circus acts.
19+20+21.08.2022
Park De Bruul, Raoul Claesstraat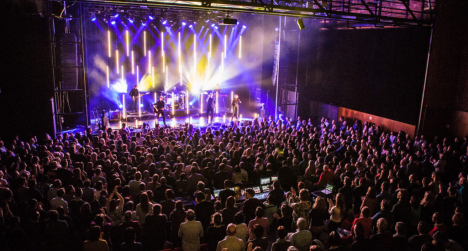 The city breathes music. There are nice concert halls and original music stores. But also festivals with nich genres for jazz lovers to fans of polyphony.