Small town, big city | Jeroen
Jeroen Lemaitre is passionate about taxidermy, the art of stuffing animals and insects. In 2014 he decided to inspire others with unique creations and started his own business in Leuven. He loves it when his creations evoke a wow effect on passers-by and customers.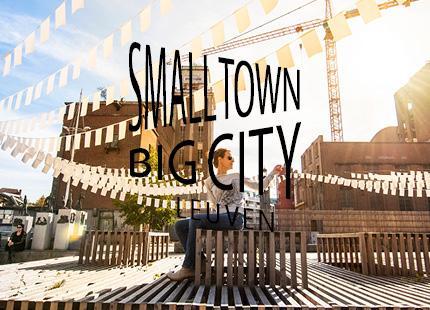 Leuven, small town, big city
Leuven is a small town with big city vibes. That makes Leuven unique. The convenience and cosiness of a small town on the one hand, and the creativity, versatility, and diversity of a metropolis on the other hand.
Leuven is small in size, but large in what it offers to in terms of nightlife, shopping, art, and culture. You'll find them all in Leuven.
Get to know 'señor color' Hans, rebel Jochem, artist Pieter en pub owner Gie.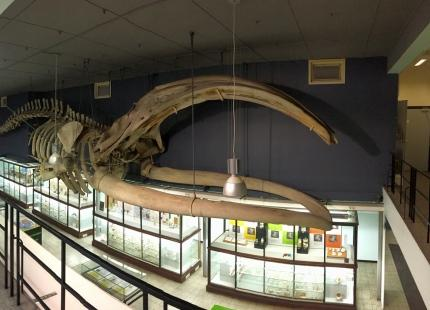 Jeroen's favourite spots in Leuven
Discover Pieter's favourite places on this map.
Where does he eat or like to stop in and shop? Where are his cultural hotspots?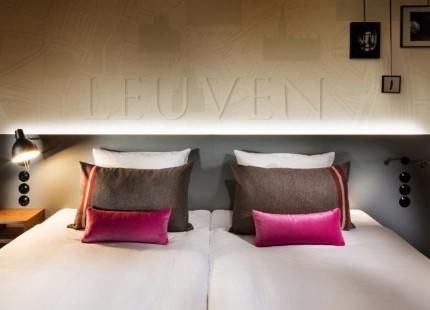 Staying over
Do you love to stay at charming B&Bs or would you prefer to spend the night in a well-known hotel chain? Leuven's got them all.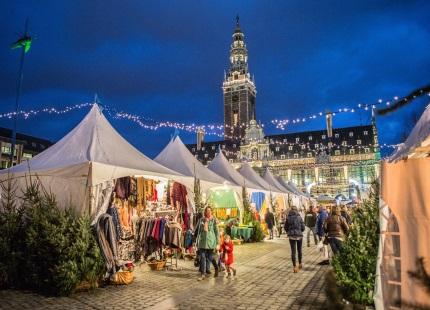 Winter Season Leuven
Winter Season Leuven equals going for a stroll on the Christmas market and eating at trendy food trucks. But also taking part in a wintery walk along hidden gems or simply absorbing the Christmas atmosphere in the city.