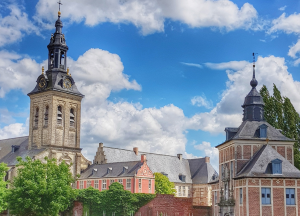 Visit to Park Abbey and PARCUM
The abbey site hosts several exhibitions. The PARCUM 'dialogue museum' showcases never-before-seen heritage.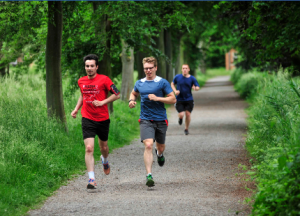 Sport and leisure
During a visit you can walk along the ponds at Park Abbey. Signposted hiking and bicycle routes run through and around the abbey. A free map with walking routes is available from reception.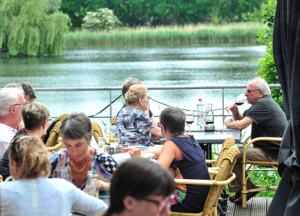 Food & drink
The Park Abbey ponds are a great place for a picnic. Fresh ingredients can be bought at the abbey shop. Want to make it easier on yourself? Then head down to 'De Abdijmolen' brasserie housed in the beautifully restored watermill. Unique outdoor seating is provided in the summer.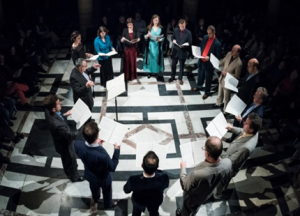 Music & more
Experience music in the abbey. Every Wednesday evening from 5 to 6 p.m., Luc Rombouts, plays a suitable, varied repertoire on the Peace Carillon. The House of Polyphony is an exhibition spot or concert location for small audiences. In this way the Alamire Foundation wants to break down the walls between science and public.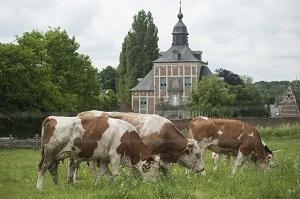 Active farm
Park Abbey has an active farm again. The BoerEnCompagnie is a small-scale, mixed agricultural company that, among other things, makes sure there is fresh milk in the vending machine at the Mariapoort. The kitchen garden of horticulture project De Wikke is an open garden, always open to hikers. And you can try out our fresh farm products in the Abbey's shop of course!
More information: Please talk to reception at the abbey site.